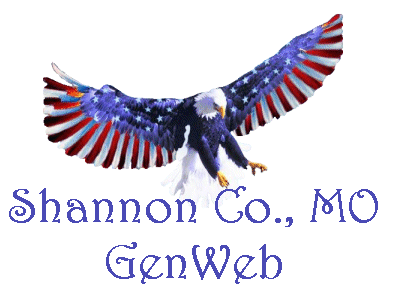 SHANNON COUNTY DEATH CERTIFICATES
Anyone wishing to volunteer to download and send to me the images of the death certificates for the years that are not yet included here, please contact me. This is an ambitious project and we can use all the help we can get.
Years highlighted/bold are available in jpg format....updating ongoing....
---
© 2003 - 2017 by Shannon County Coordinators or individual contributors as shown.
No portion of this site is to be considered public domain and is not to be reproduced for any purpose without express written consent of the owner of the material.