Shannon County, Missouri
MOGenWeb Project
Welcome!
"Stay a day or a lifetime!"
This site is part of the USGenWeb Project which is a volunteer genealogical organization dedicated to the free access of genealogical information.
This page last modified Jan. 8, 2017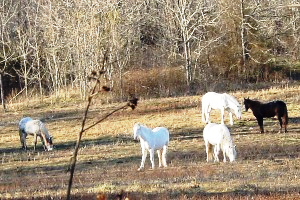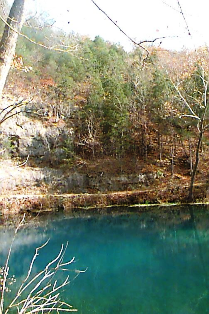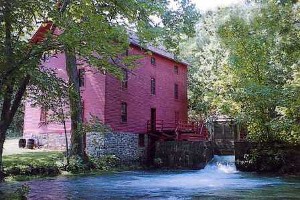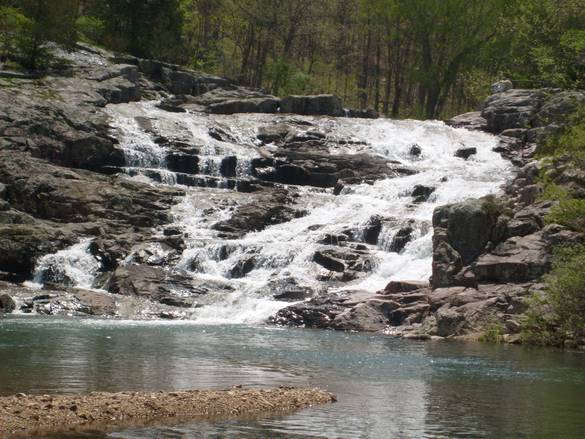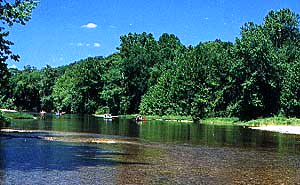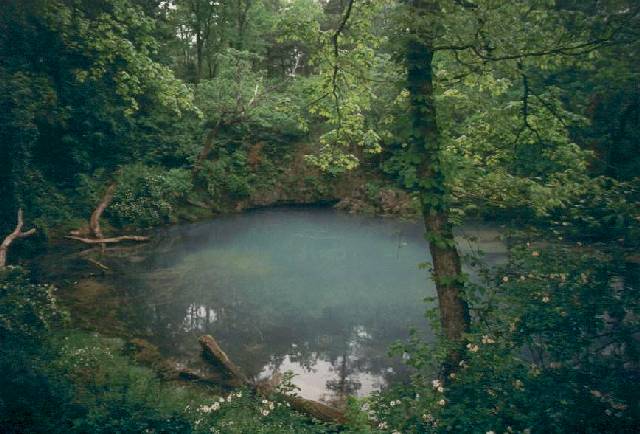 ---
Carter County Death Certificates incl. Midco Carter County Neighbors

Ripley County MOGenWeb

External Links

FindAGrave.com Ghost Towns of Missouri How to Restore an Old Cemetry

Land Records (BLM) Midwest Gazetteer: Shannon County Places

Neighboring Counties
Dent County Howell County Carter County Reynolds County Texas County
Oregon County Ripley County

Iron County Genealogy Randolph County, Arkansas Genealogy
St. Francois County, Missouri Genealogy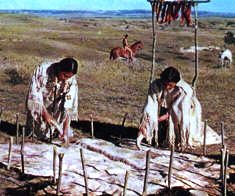 Indians in Missouri
The Osage in Missouri

Famous Missourians Family History 101.com




(click on icon)

MOGenWeb Archives MOGenWeb Census Project [Original] MOGenWeb Census Project [Newest]
MOGenWeb Tombstone Project MOGenWeb Facebook Page




(click on icon)

USGenWeb Archives Census Project - Original Census Project - Newest
Tombstone Project Look to the Past Barry County USGenWeb Archives
ADDITIONAL RESOURCES
Retracing the Trails of Your Ancestors


Civil War Soldiers & Sailors System

Local Records Inventory Database

History of the Irish Wilderness
PDF file - Longer Load Time
The Ozark Riverways
and the 'New South'
Change in the Homeland, 1870-1920
New Data Bases at Ancestry
Census Images - Ancestry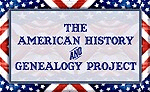 The American History & Genealogy Project Civil War Docs.com Genealogical Publishing
Ellis Island

US Military - Cyndi's List Military Indexes and Records Sterling Price Camp Ancestor Series

Denizations and Naturalizations in the
British Colonies in America, 1607-1775

NATIVE AMERICAN LINKS

Other Helpful Links for the Genealogist

Genealogy for Kids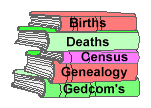 The State Historical Society of Missouri - Newspaper Archives

Genealogy.com Shannon County Forum

Search for Shannon County on Archives Online Catalog

Missouri State Archives Genealogical Records Search Request Form

Missouri State Archives Research Room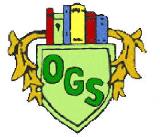 Ozarks Genealogical Society
---
© 2003 - 2017 by Shannon County Coordinators or individual contributors as shown. No portion of this site is to be considered public domain and is not to be reproduced for any purpose without express written consent of the owner of the material.