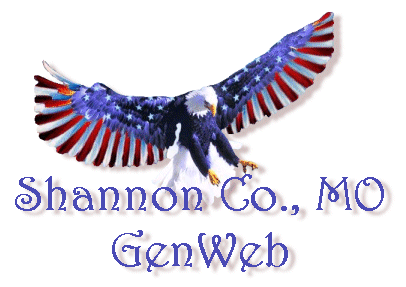 SHANNON COUNTY PHOTOS

Submit your photographs

My grateful appreciation to Alan Banks for his contribution of old postcards.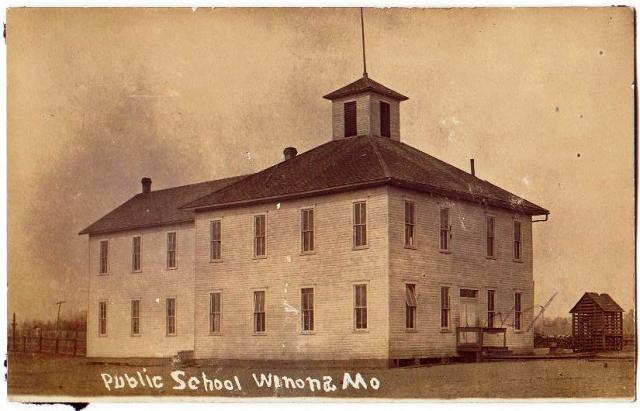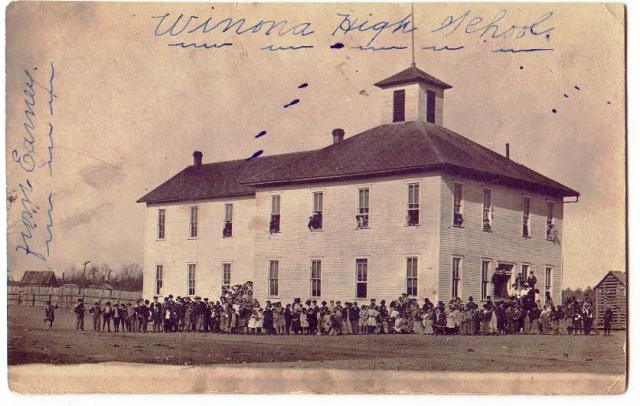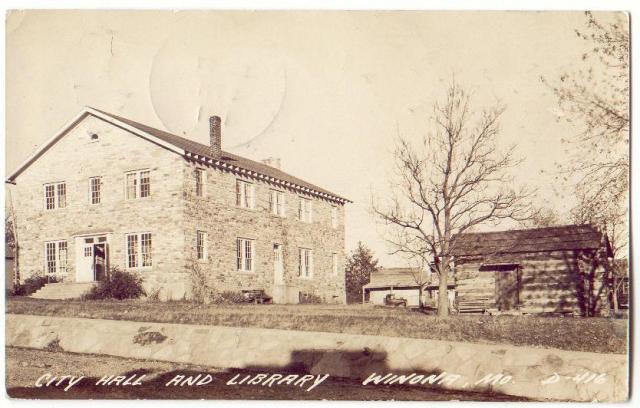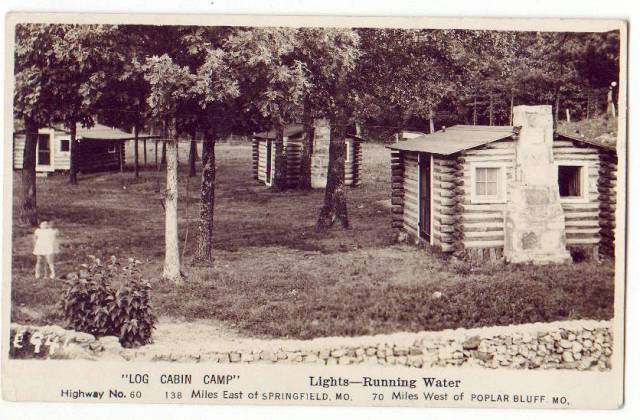 ODD ACRES
Old Highway 60 - Winona
Formerly owned & operated by the O'Bannon family

Dan O'Bannon in 2008.

Born September 30, 1946
(1946-09-30)
(age 62)

St. Louis
,
Missouri
,
U.S.
Occupation
Screenwriter
Director
Actor

Spouse(s) Diane Louise Lindley

UPDATE
Sadly, Dan passed away Thursday, Dec. 17, 2009 in Los Angeles CA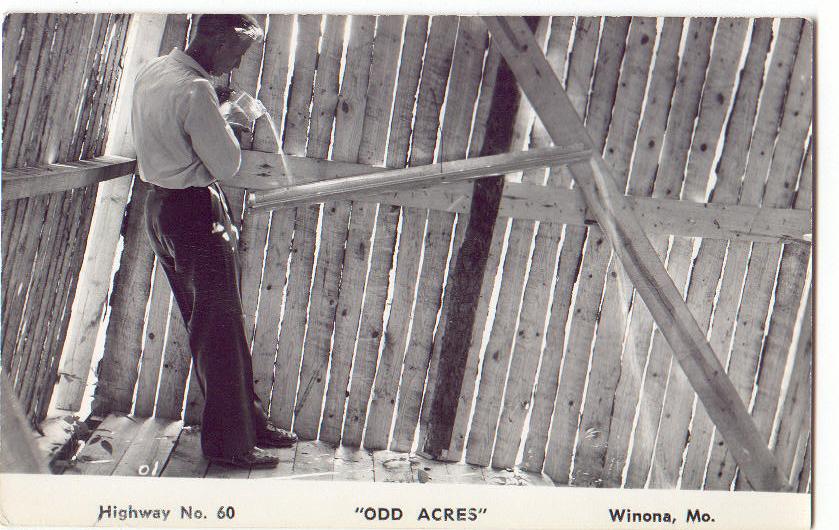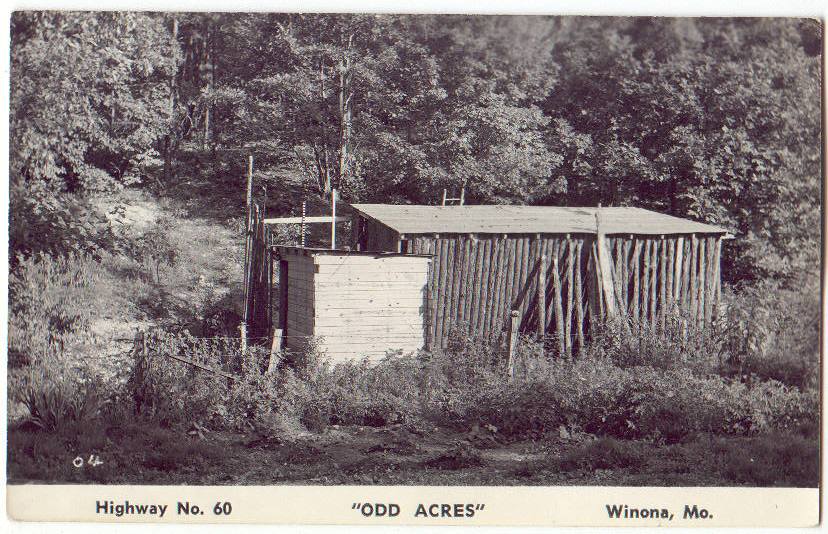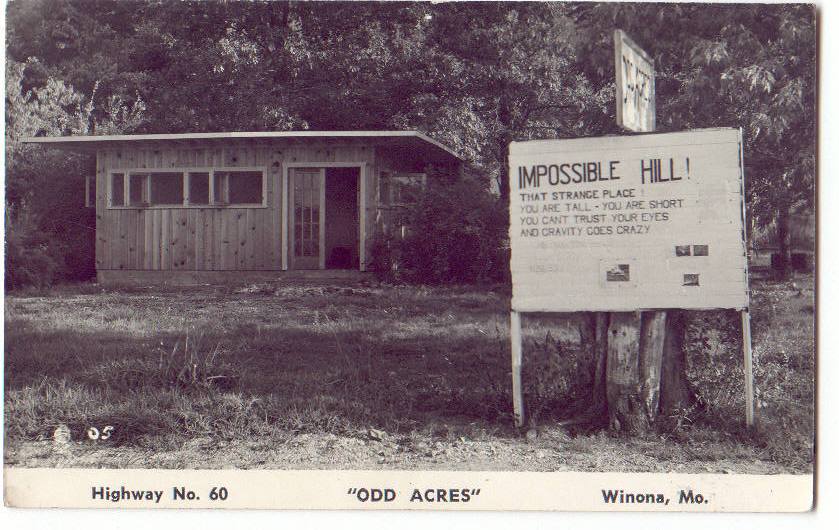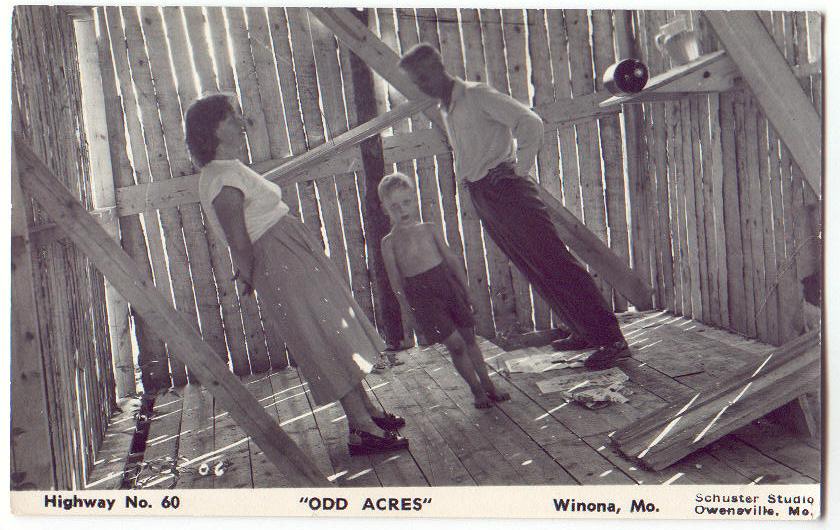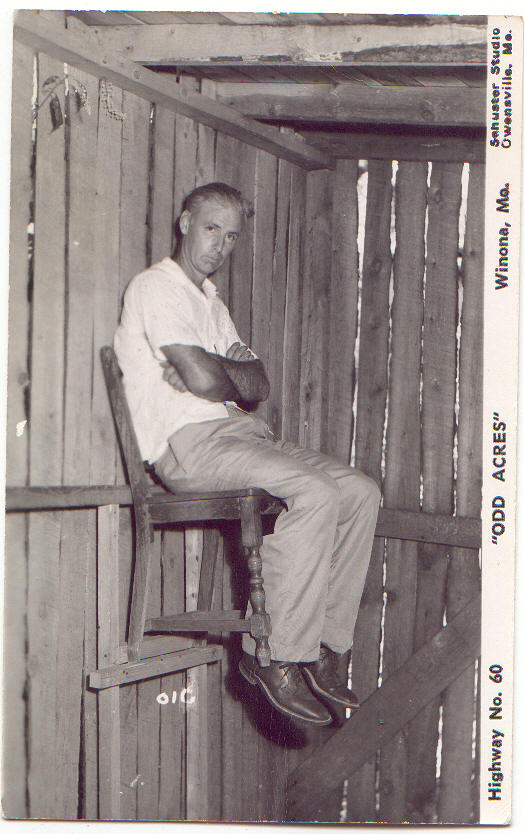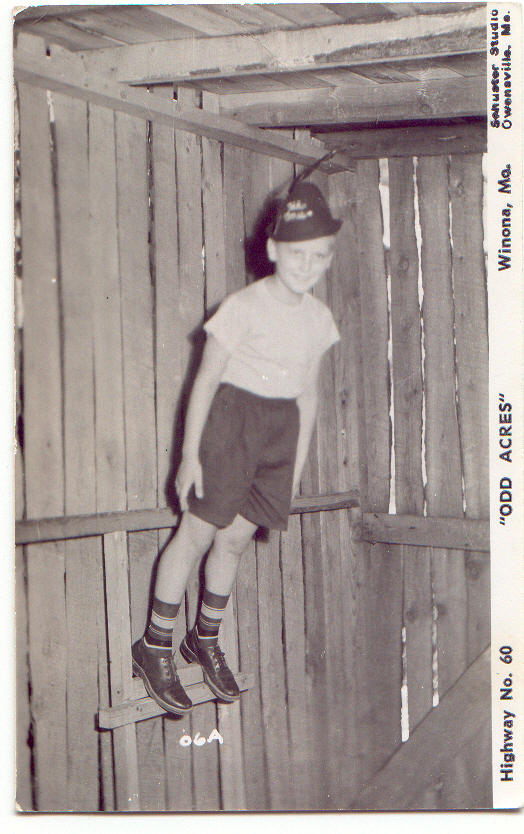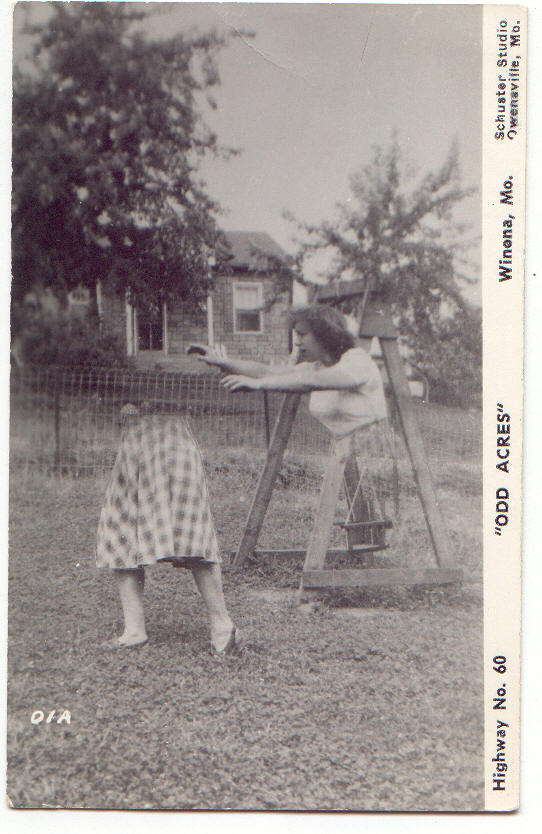 ©2003 - 2014 Shannon County Coordinators or individual contributors as shown. No portion of this site is to be considered public domain and is not to be reproduced for any purpose without express written consent of the owner of the material.