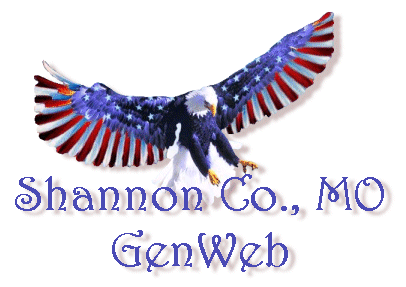 SHANNON COUNTY PHOTOS
JONES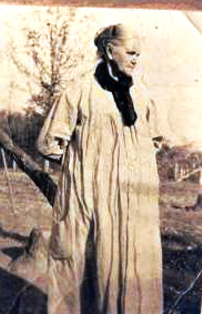 Elizabeth Turley Jones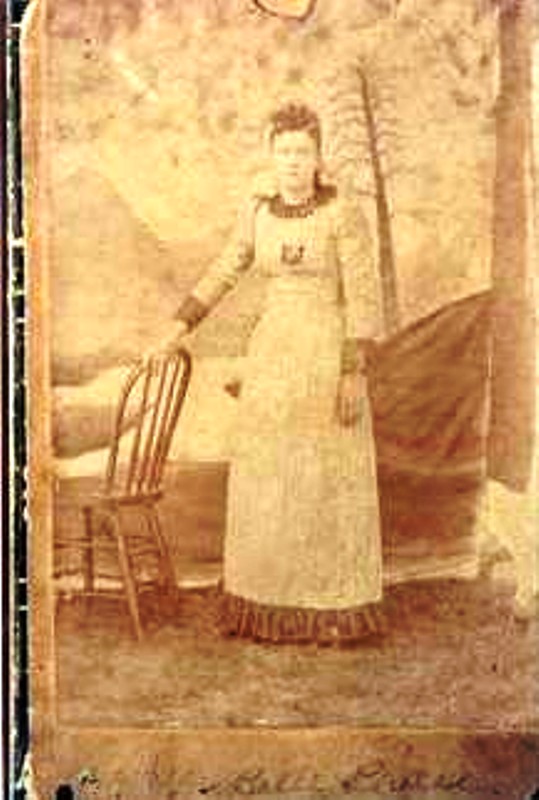 Irabelle 'Belle' Jones Bruce
Silas Jones Nettie Myrtle Brawley
01 May 1886 - 18 Jan 1977 15 Sep 1887 - 14 Dec 1977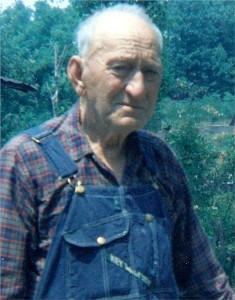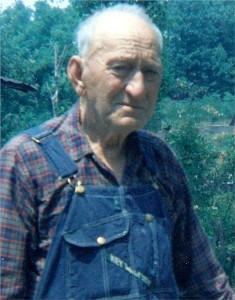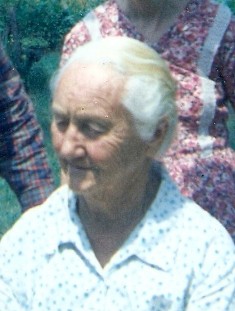 Son of Robert J. 'Bob' Jones & Nancy Jane Alley
Daughter of Charles Dressler 'Charley' Brawley & Faustina 'Tiny' Monk
Married 28 Oct 1906

WOOD FAMILY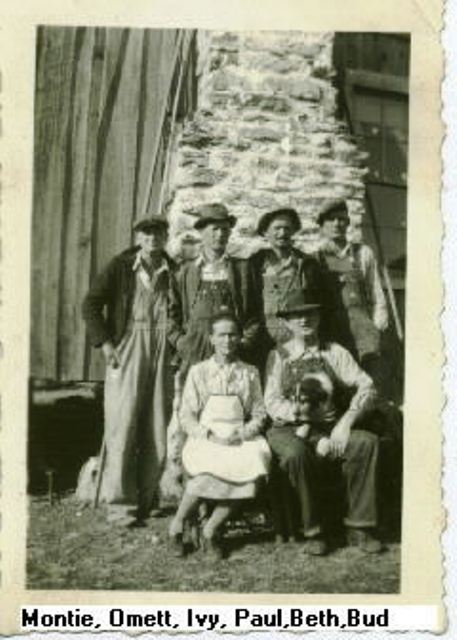 Montie Virgil (26 Dec 1902 - 14 Jun 1985), m. Lola Edith Randolph;
Omett 'Paul' (01 Aug 1915 - 23 Sep 1995), m. Hazel Medley;
Iva Delta, (b. abt. 1906) m. Ollie M. Randolph;
Emmot A. (27 Jul 1909 - 08 Sep 1979), m. Verna Wave Smith;
Mary Elizabeth 'Beth' Wood (20 Jul 1885 - 22 Feb 1949)
& John Franklin 'Bud' Wood (1879 - Bet. 1945 - 1949).

Beth and Bud Wood were married Jan. 22, 1902 Shannon Co MO.
She was the daughter of Joseph Vardie Wood & Martha Jane 'Mattie' Meade.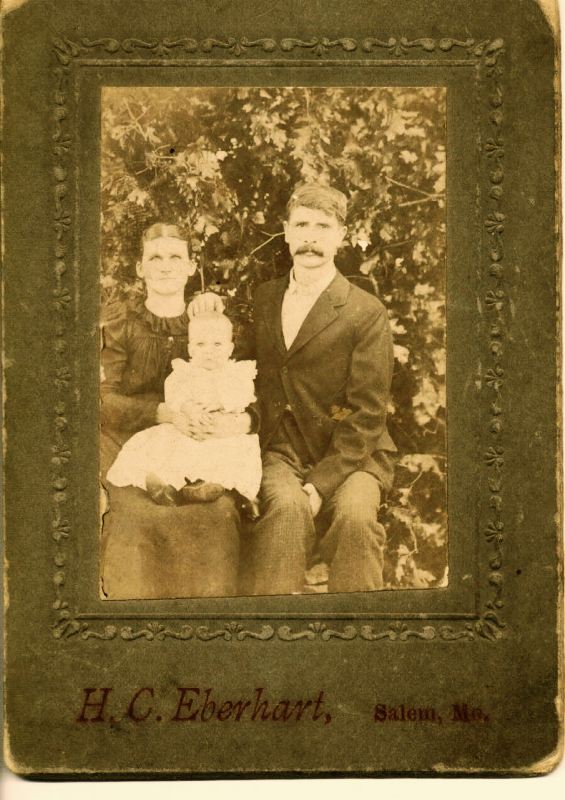 Joseph & Mattie Mead Wood
MEAD/MEADE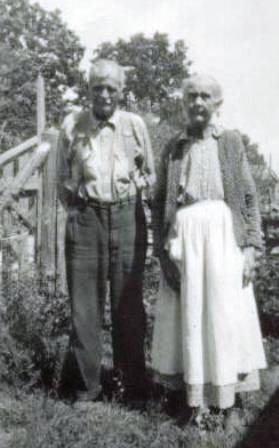 Willie & Mary Mead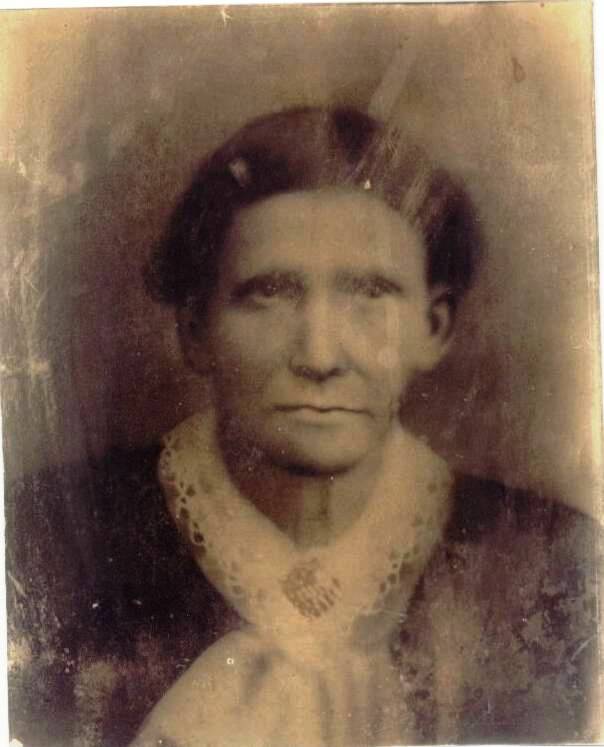 Sarah Amanda 'Sally' Clay Mead (William's Mother)
MASSIE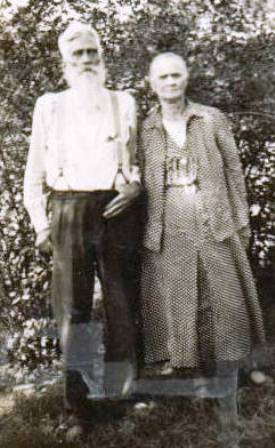 David & Anna Hearst Massie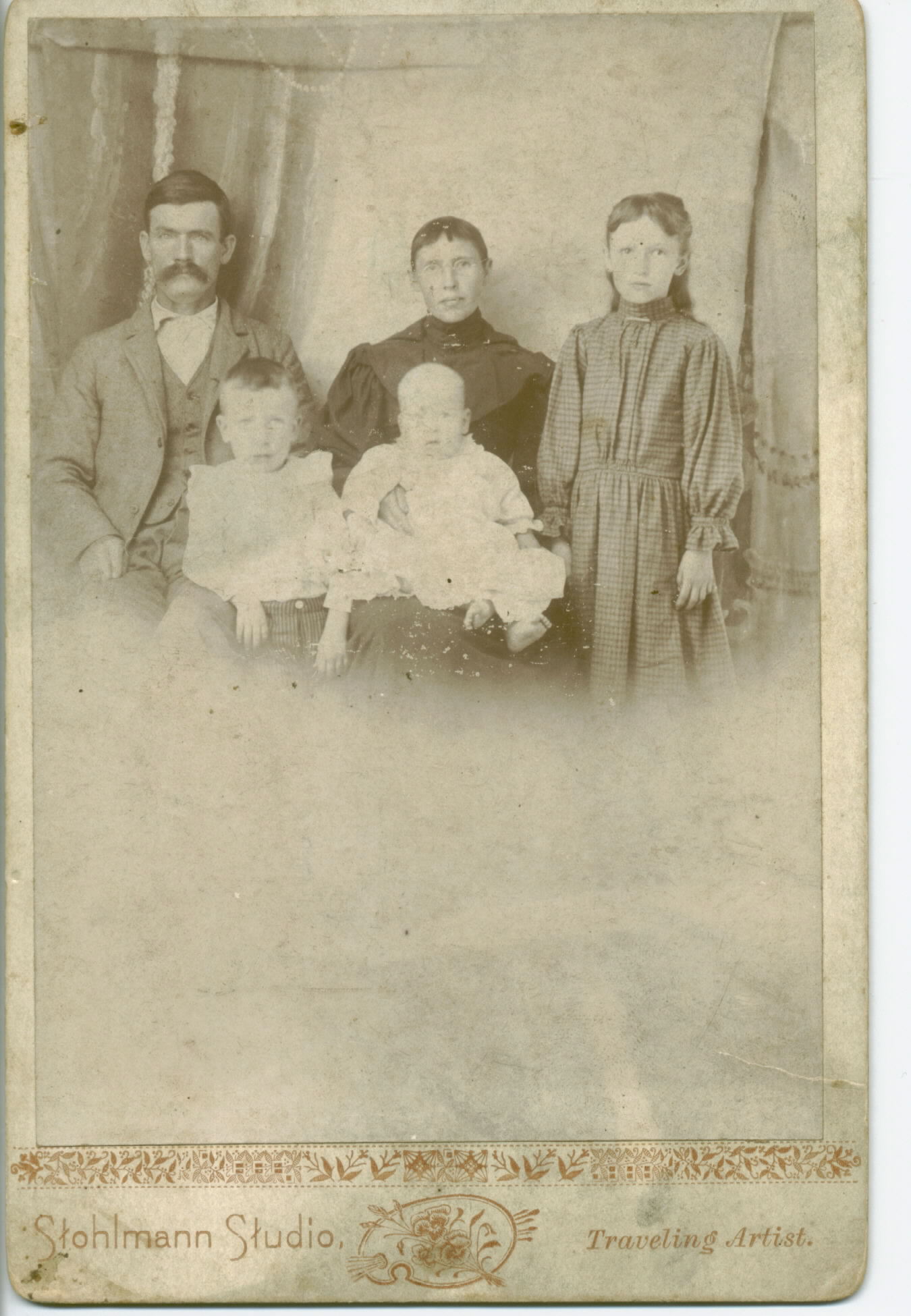 Unknown Massie Family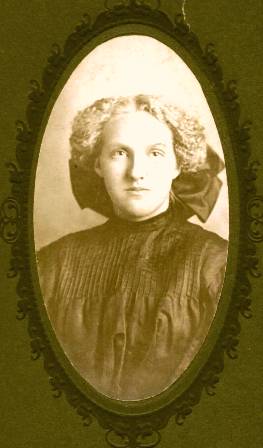 Unknown - may be of the Massie Family

SNIDER/ALLEY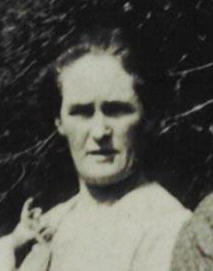 Cora Belle Snider Alley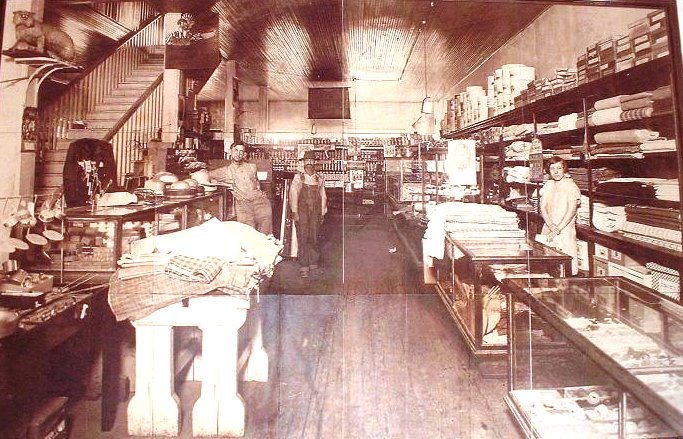 Picture on wall in the Mercantile, Van Buren, MO
PG1 PG2 PG3 PG4 PG5 PG6 PG7 PG8 PG9 PG10 PG11 PG12
PG13 PG14 PG15 PG16 PG17 PG18 PG19 PG20 PG21 PG22 PG23
PG24 PG25 PG26 PG27 PG28 PG29 PG30 PG31 PG32 PG33 PG34
©2003 - 2015 Shannon County Coordinators or individual contributors as shown. No portion of this site is to be considered public domain and is not to be reproduced for any purpose without express written consent of the owner of the material.