In Memory of

Sheriff Samuel B. Wingo
Shannon County Sheriff's Department
Missouri
End of Watch: Thursday, August 31, 1843
Incident Details
Cause of Death: Gunfire
Date of Incident: Thursday, August 31, 1843
Weapon Used: Gun; Unknown type

Sheriff Wingo was shot and killed on his way to a land-sale.
The piece of property had been repossessed by the sheriff and was being sold by the county.
In Memory of


Charles Albert Stark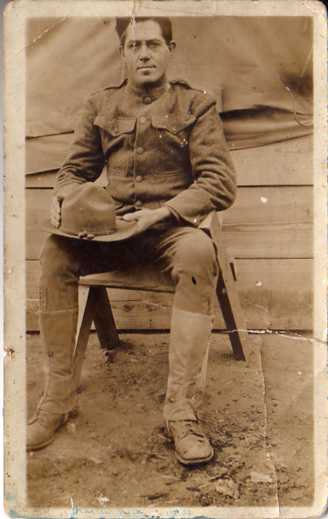 08 Sep 1887 - 10 Aug 1959

Son of James 'Henry' Stark
&
Nancy 'Ellen' Gale

Missouri Pvt 110 TM Btry World War I

IN MEMORY OF...

David F. Bunch, Sr.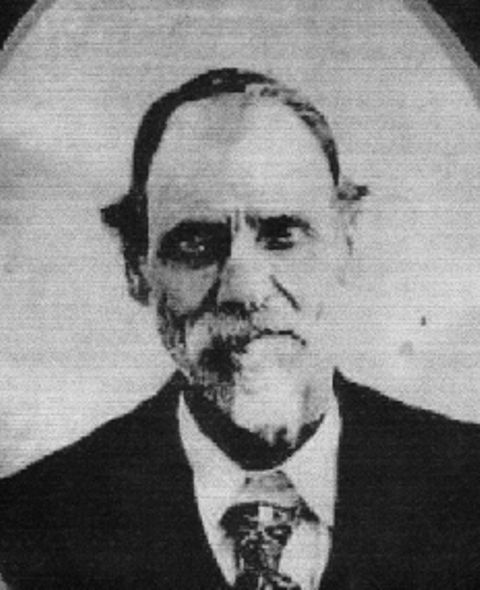 1833 - 1906

Married Francis C. Davis
23 Jul 1865
at Irondale Washington Co MO

Father of Luke, Rachel, David,
Phillip, Jesse, Alice, Julia, Arthur,
Susan & Butler.