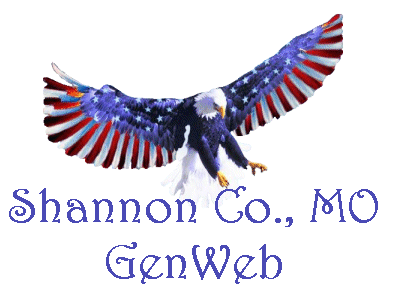 JOSEPH MELBURN NORRIS
19 May 1906 - 18 May 1992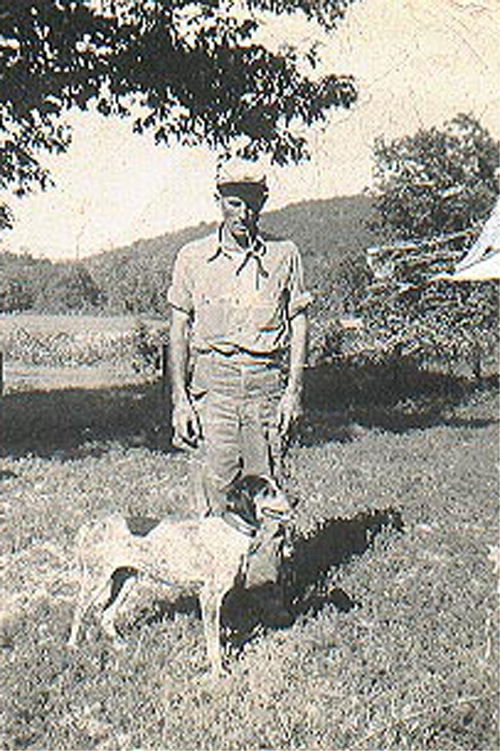 Son of Lewis Jiles 'Lew' Norris & Nancy Elizabeth 'Lizzie' Jones
A CONVERSATION WITH BERNIE NORRIS, Nephew of Margaret Jane Norris Kelley
"Bernie remembers Rev. Uncle Joseph Kelley who married his aunt, Margaret Jane Norris. Bernie has hear d him preach at Horner School House. He (Josephus)performed the marriage ceremony for Artie Norris and George Vermillion. The last song Bernie remembers hearing him sing as he stood on his toes and rocked back and forth was 'I Will Arise '.
The chorus to the song goes..."I will arise and go to Jesus; He will embrace me in His arms; In the arms of my dear Savior; O there are ten thousand charm s."....Ironically, this is probably the last song Bernie Norris ever sang. As he lay dying in the hospital, his niece, Gatie Norris Mitchem, asked him about his memories of church at Horner and Uncle Joe Kelley's singing. He sang the chorus of this song for her. She returned later with a tape recorder hoping to capture his voice on tape, but Bernie was unable to sing at that point.
Uncle Joseph and Aunt Jane's son, Theodore (Teafer) Kelley married Julie Jackson (eldest sister of George Jackson and Liza. Perry Kelley (called Ben) married Jenny Shoemate. Oscar Kelley married someone out west after they left Shannon County and he and his wife were killed on a freeway in California. Teafer Kelley was a brave hunter. Bernie has heard stories of bear hunting trips. Teafer had a bear hunting hound dog named "Drum", and a large touch hunting shepherd dog. (Judy Walker, Norris Family of Missouri)
OBITUARY:
Joseph Melburn "Bernie" Norris was born May 19, 1906 to Lewis Jiles Norris and Nancy Elizabeth Jones Norris in Carter County, Missouri, and passed away May 18, 1992, just one day before his 86th birthday.
Bernie proudly served his country during World War II. He was sworn into the armed services on February 20, 1942, and served in Hawaii as a machine gunner in "H" Company, 2nd Battalion, 19th Regiment, 24th Division. In July, 1943, he was shipped to Brisbane, Australia, on the great Lurline passenger liner after being transferred to "F" Company as a rifleman.
Bernie served as company scout when his unit invaded beaches in Dutch, New Guinea, to recapture the islands from the Japanese. He was quoted as saying "I was a scout for the company; I was in my 30s and I thought they should have some younger guy for that job, but they liked us old country boys. We were good at slipping through the jungles because we had hunted so muc h and most of us were good shots."
After contacting a tropical fever, Bernie w as eventually discharged on October 15, 1945, and returned to the States. He bought a farm in the Rocky Community where he lived out his life.
Uncle Bernie doted on his nieces and nephews and had a special nickname for everyone.
He was preceded in death by his parents, his brothers Charles Elvie, Enoch Lafayette, and Richard Lewis; his sisters Artie Adeline Vermillion, Mary Belle Randolph, Nola Odessie Pollman, Katie Lee Redman, and Elizabeth Marie Norris.
Bernie leaves behind a legacy of love and laughter. Among the many mourning his passing a re two sisters, Ava Tucker and Nellie Craig, and one brother, Oscar "Brownie" Norris, all of Winona. He also leaves numerous nieces, nephews, and friends, who will miss this gentle, humorous man.
Funeral services for Joseph Melburn "Bernie" Norris were May 20, 1992 at 1 p.m. in the Duncan Funeral Chapel at Winona with Rev. Lowell Moore officiating. Interment was at Horner Cemetery.


2003 - 2017 by Shannon County Coordinators or individual contributors as shown. No portion of this site is to be considered public domain and is not to be reproduced for any purpose without express written consent of the owner of the material.