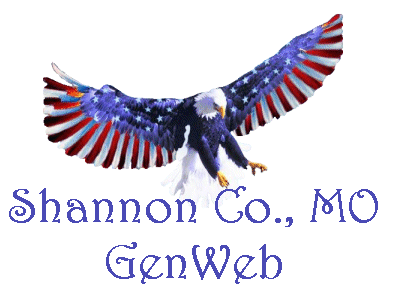 ---
Urel Junior Albert


May 28, 1928 - Apr. 29, 1992


Urel Junior Albert was born on Hurricane Creek near New Liberty, Missouri, the youngest of nine children born to Richard Zimriah Albert and Bessie Hurst Albert. He went to school at Winona through the 8th grade. He completed his GED later in his life. Upon returning from military duty in WWII, Urel married Vesta A. Weaver on May 15, 1948 in Salem, Ark. and they became the parents of Richard Edman, Linda Denise, Deborah Lynn and John David Albert. Urel worked for Dealer's Transit out of St. Louis for many years and worked driving a truck for Bridger Coal in Wyoming.

Important pasttimes of Urel's were fishing and spending time with his family, but he also loved singing. He worked as a professional entertainer with a recording contract in Nashville, Tennessee, and he performed on television and radio. Some of the highlights of his career were appearances on the Grand Ole Opry. Urel also made command performances for and was honored by the Missouri Congress for his talents. In 1989 Urel was inducted into the Missouri Country Music Hall of Fame. His was a unique talent and he had an infectious sense of humor.

In his early career he sang with Muriel Norton Simpson and Geraldine 'Dobbie' Leslie Acord and others, and eventually teamed up with Porter Waggoner, Don Russell and Granville Nichols to form a group that performed on the road for the Ozark Jubilee program that was nationally broadcast from Springfield, Missouri.

Just a sampling of his recordings were 'One Man's Woman at a Time', 'Ode to the Big Red', 'C & W Meets R & B', 'I'm Free From Your Love' & 'Saturday Night in Nashville'.

Urel passed away on April 29, 1992 from prostate cancer. He is buried at Pine Lawn Cemetery in Winona.
---
© 2003 - 2017 by Shannon County Coordinators or individual contributors as shown. No portion of this site is to be considered public domain and is not to be reproduced for any purpose without express written consent of the owner of the material.